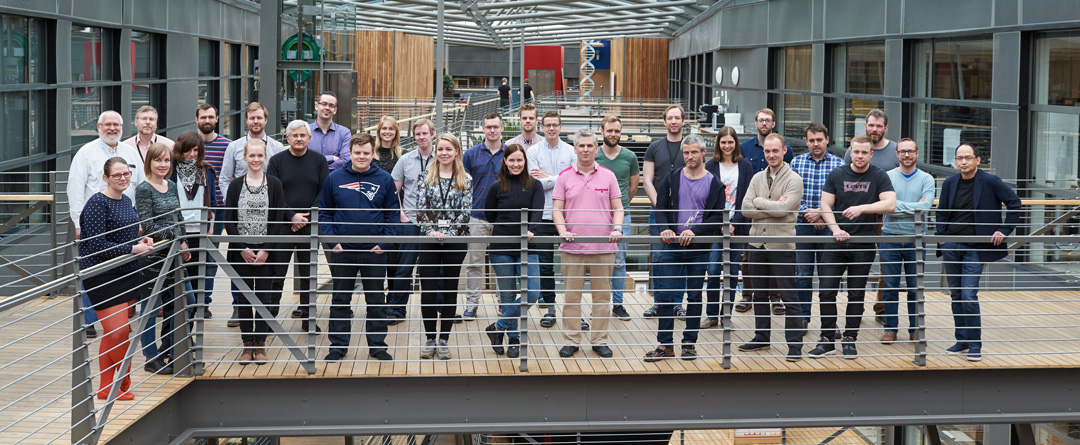 Headquartered in Reykjavik, Iceland, deCODE is a global leader in analyzing and understanding the human genome. A combination of factors provide unprecedented power to uncover the genetic basis of virtually any disease or trait. These include the generous participation of so many Icelanders in our discovery work, our comprehensive genetic and genealogical resources, the relative genetic and social homogeneity of the Icelandic population, and its high quality universal healthcare.
Using unique expertise and population resources, deCODE has discovered genetic risk factors for dozens of common diseases (LINK to Publications). The purpose of understanding the genetics of disease is to use that information to create new means of diagnosing, treating and preventing disease.
deCODE genetics is a subsidiary of Amgen.