Join host Ray Deshaies, Amgen's senior vice president of Global Research, who speaks with Dr. Kári Stefánsson, M.D., founder, of deCODE genetics about the Role of Human Diversity in Progressing Precision Medicine
s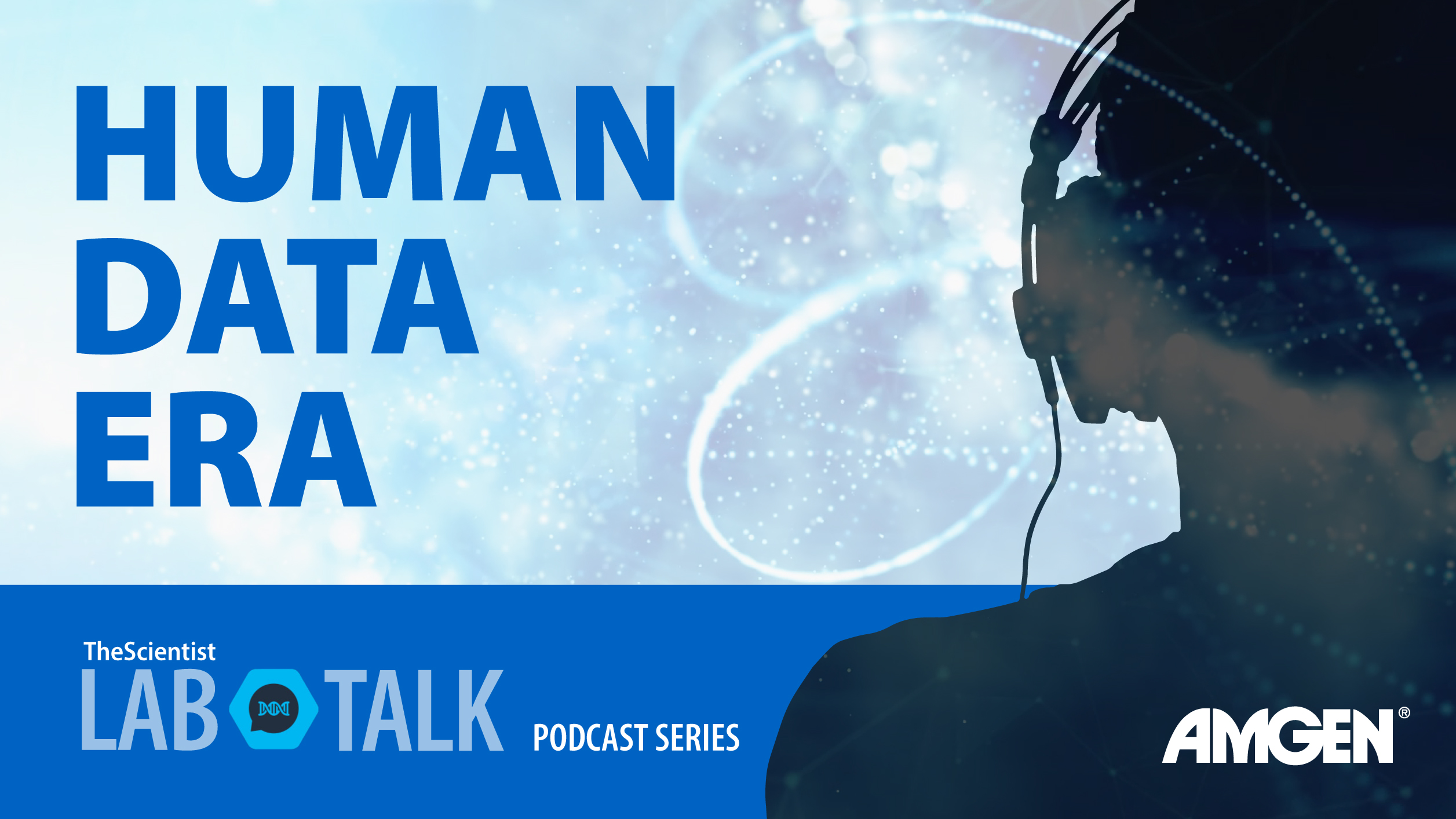 Amgen R&D's next podcast series, Human Data Era, is available wherever you listen to podcasts.
Produced in partnership with The Scientist, Human Data Era explores the ways researchers and clinicians can now go beyond genetics, combining proteomics, metabolomics, transcriptomics, and environmental factors into a broad category of human data.
By studying human genetics, scientists discovered mechanisms that, when defective, cause disease. While this type of data is powerful, additional information can provide more insight into the human condition. In this series, host Ray Deshaies, Ph.D., Amgen's senior vice president of Global Research, talks with experts about the wealth and diversity of human data now available and how scientists are transitioning to incorporate it into their research.
"Having a holistic view of a patient's unique biology potentially leads to earlier and better treatment options," said Deshaies. "Ultimately, this data may help drug developers and clinicians unpack the complexities of disease to improve patient outcomes."
Human Data Era is the fifth podcast series Amgen hosts in partnership with The Scientist. Listen to the first four series, DNA Unlocked, Undruggable, Generative Biology Revolution, and Innovating Clinical Trials.