UNIQUE EXPERTISE
Headquartered in Reykjavik, Iceland, deCODE is a global leader in analyzing and understanding the human genome. Using our unique expertise and population resources, deCODE has discovered key genetic risk factors for dozens of common diseases ranging from cardiovascular disease to cancer.
UNIQUE CAPABILITIES
We operate the most productive human gene discovery engine in the world, employing our discoveries to identify genetic variations associated with human disease.
OUR PUBLICATIONS
We regularly publish our discoveries in major, peer-reviewed journals, enabling others to further validate and expand upon our findings.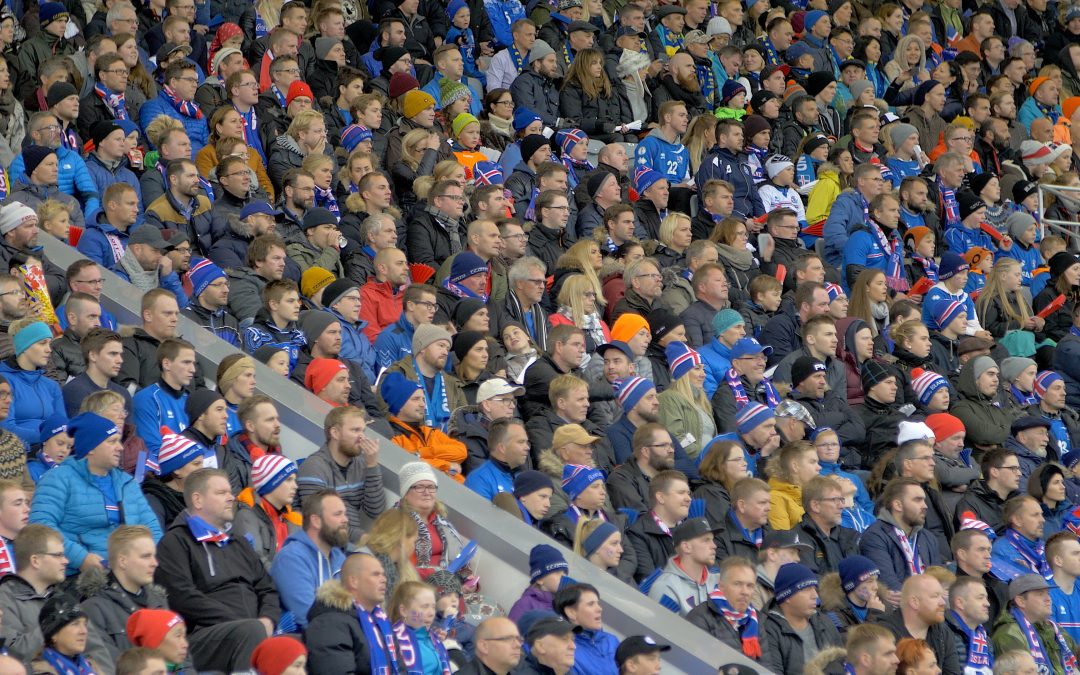 Archaic genetic fragments comprising nearly half the Neanderthal genome are circulating in the European gene pool today.
The average European carries more than 500 such archaic fragments, including SNPs linked to prostate cancer risk, iron retention, blood clotting speed, and height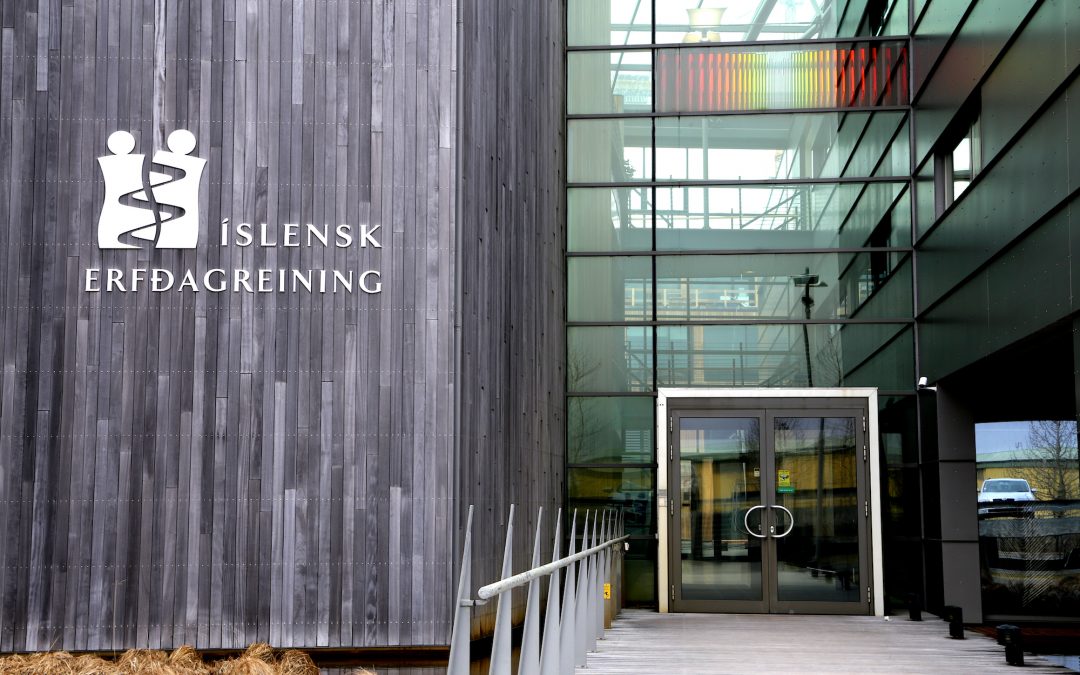 Study combines the most intensive targeted testing and general screening of any population to date with comprehensive sequencing of the virus from all identified cases, to trace its mutation and spread
Results underscore the effectiveness and necessity of aggressive testing, isolation of cases and physical distancing, as well as the urgency of more testing to contain the virus and disease
Award by the American Society of Human Genetics
At its Annual meeting in October 2017 in Orlando, the American Society of Human Genetics (ASHG), presented Dr. Kári Stefánsson, founder and CEO of deCODE genetics, with the William Allan Award. The award, the top prize given by the society, recognizes a scientist for substantial and far-reaching scientific contributions to human genetics. The ASHG has distributed video footage from the award ceremony. The introduction is given by Professor Mark Daly of Harvard University.